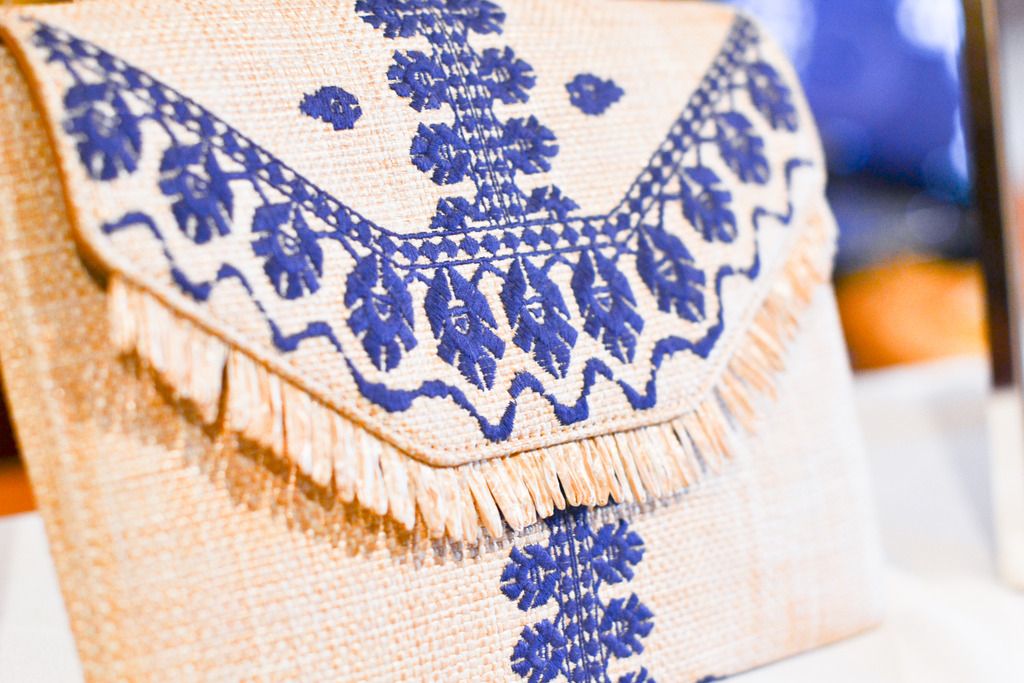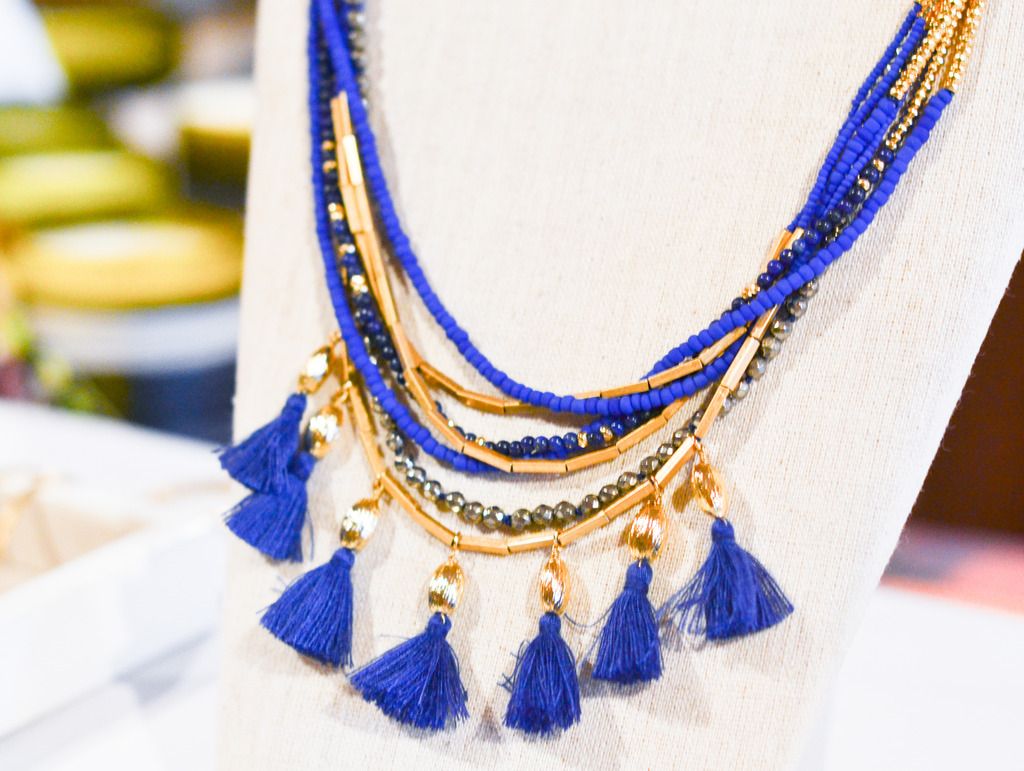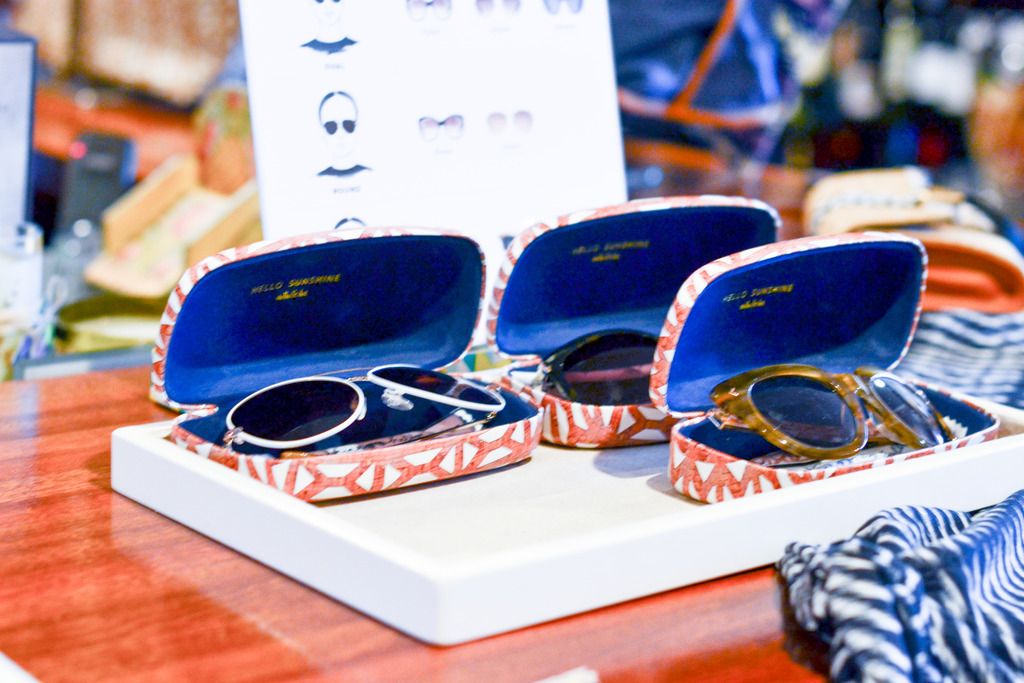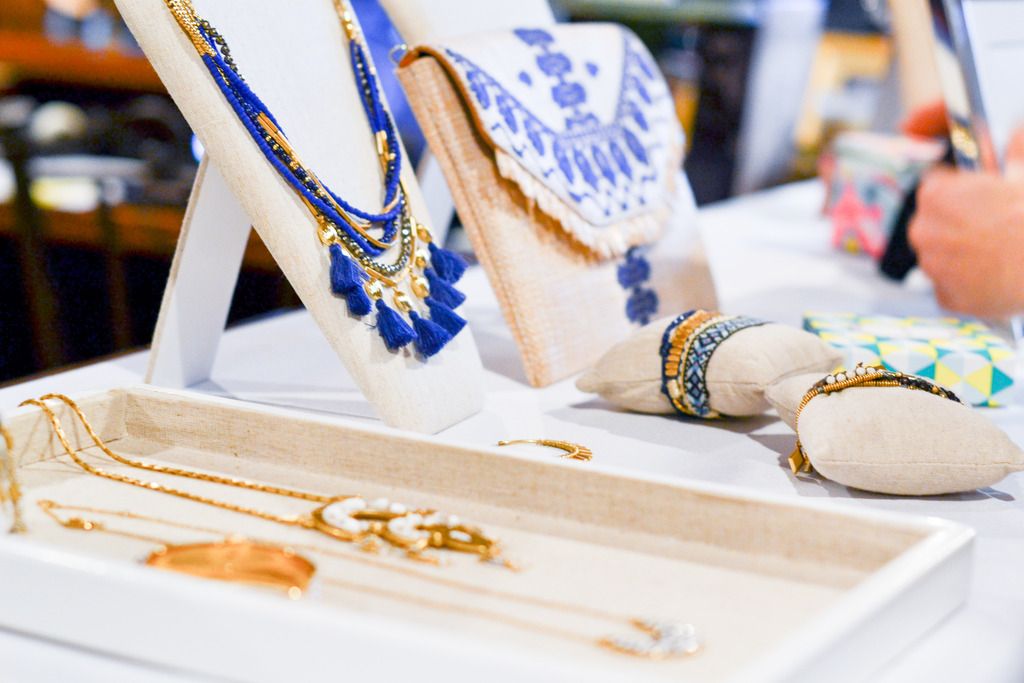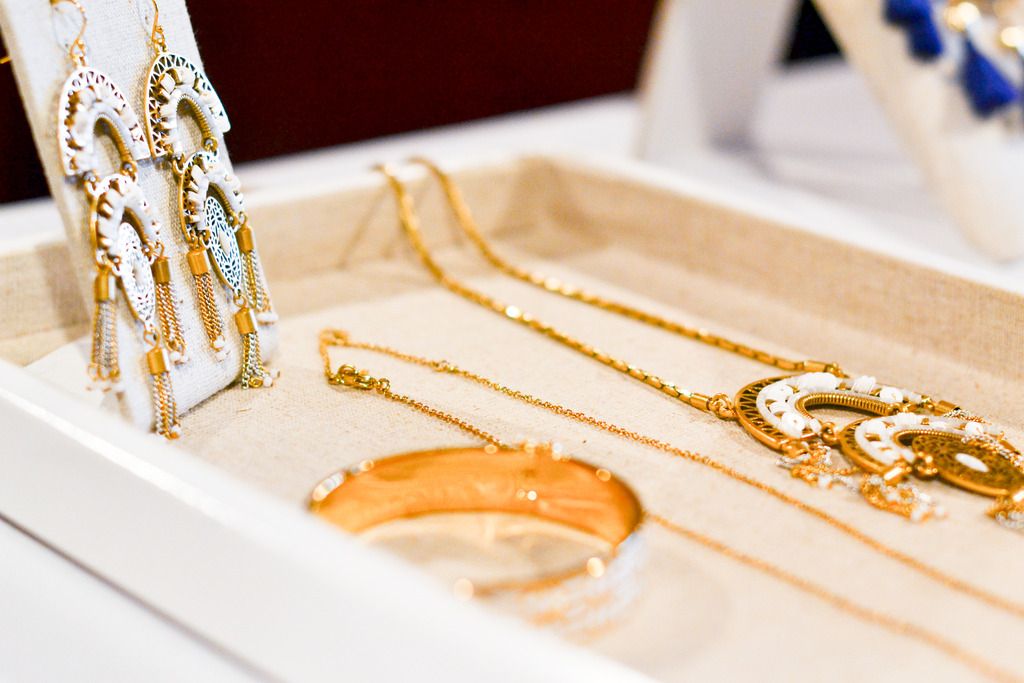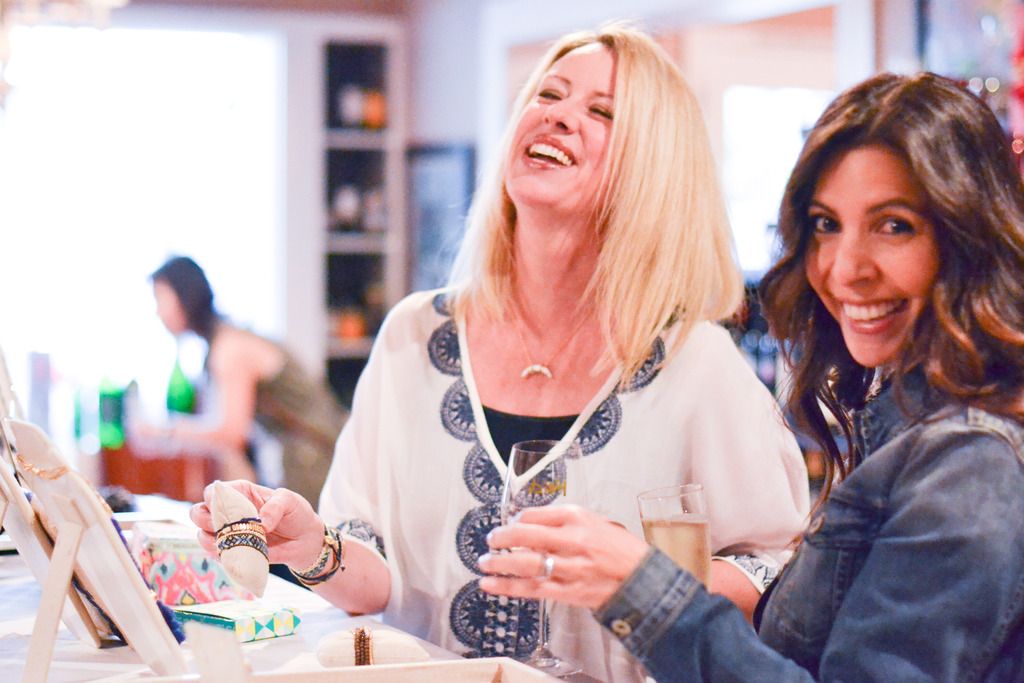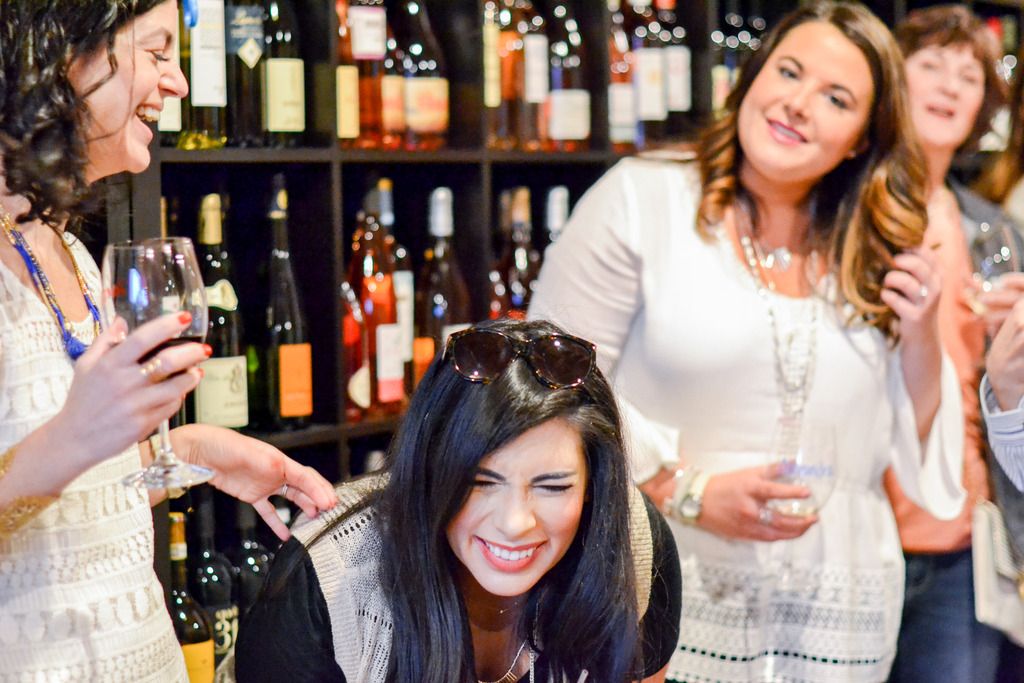 Last week the Portland area Stella & Dot stylists gathered for some good old fashioned fun, sparkle, and wine at
World Class Wines
in Lake Oswego. I'm pretty sure if you were walking within about a mile radius of this place you would have heard us laughing our hearts out and having a good time.
The meet ups are a highlight for us all for many reasons. It's so much fun to see all your business partners in person (finally! we text all week!) and catch up on all the happenings! And we totally spend a ton of time gabbing at these! But if I am being real, when we first walk in the door we usually all give each other a quick hug and RUN over to the table with all the jewels haha. Everyone wants to see the new pieces from the latest collection launch and figure out what their "must haves" are for their own display. And then after we have thoroughly examined everything, we go back to chatting more! But trust me when I say that we talked about this A LOT, and here is what we decided are the definite favorites of summer 2016.
LUNA WRAP ($59)
Yes, we are ALL big fans of a good wrap bracelet. This one was specifically designed to give you the look of a cluster of friendship bracelets you've collected over the years and wrapped lovingly around your wrist. Friendship bracelets are a HUGE trend this year and something you will see everywhere! We have a similar version of this bracelet in
bright blues
as well, but this neutral palette version will take you through summer and all the way into the winter whites of fall!
Our jewelry is known for its versatility, and if you are a fan of any of our "three tricks in one" necklaces, you will go gaga for this. You can wear each chain by itself, or layered up like it is shown here. The beaded portion is very dignified and classic, while the shark tooth is perfectly edgy! Pair it with some ripped boyfriend jeans and graphic tee and you are set!
I have been grabbing this bracelet/necklace and wearing it almost daily since I got it. I LOVE the pop of color it provides, especially layered up with some chambray! I plan to be wearing this ALL SUMMER LONG. And at $39 its basically a no brainer.
SUNNIES ($98 - $129)
WE HAVE SUNGLASSES!!! Like any good blogger, sunnies are a staple of my wardrobe. That - and I am super light sensitive so they are a must. I had no idea what to expect as far as quality when I first ordered them, but they did not disappoint! Our sunnies are made using hand poured frames (that's how designer labels like Prada, Chanel, and Dior make theirs), have beautiful detailing, and are extremely comfortable. I always loved the look of my Ray-Ban aviators, but man did those things hurt my face! Thirty minutes into wearing them and I would have a headache from the weight of them resting on my nose! But I have zero problems with these. They are fabulous!
We also spent tons of time visiting with each other, sharing our latest adventures, dreaming and setting goals for the future! It was so much fun to catch up with everyone! It also provided an opportunity for those who are interested in becoming Stella & Dot stylists to hang out with the tribe of us located here in Portland and ask any questions they might have! Two of my friends came out to join us and check out the situation, as well as many other lovely ladies. As a Director in the area, I did a little speech at the beginning about why being a stylist is so much fun and answered questions folks had. If you have questions yourself on being a stylist, you can check out my
FAQ
here!
All in all it was a totally awesome night and I am counting down until our next get together. I always feel so recharged and energized by spending the evening in a room full of amazing and motivated boss ladies!!
XOXO
Tegan