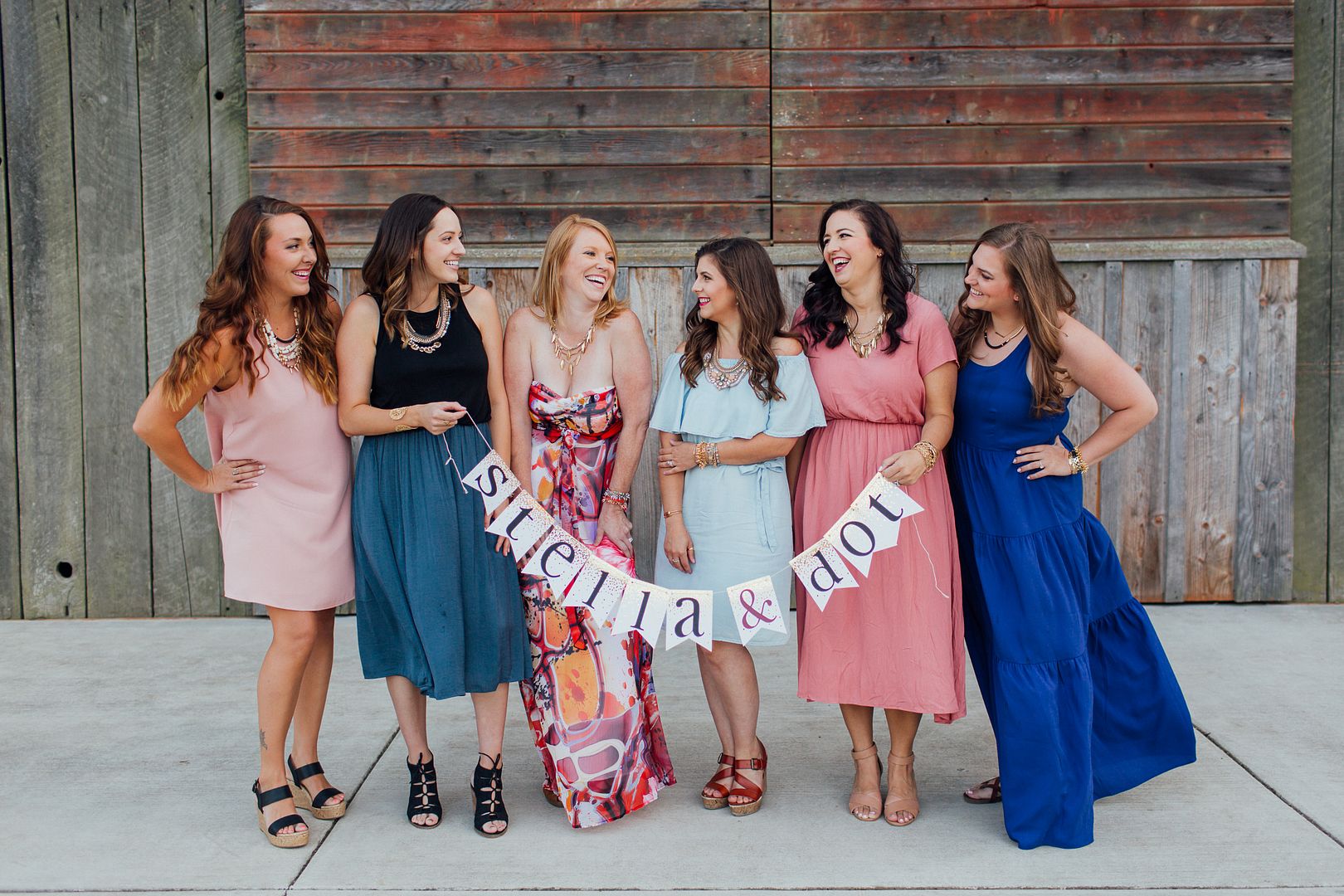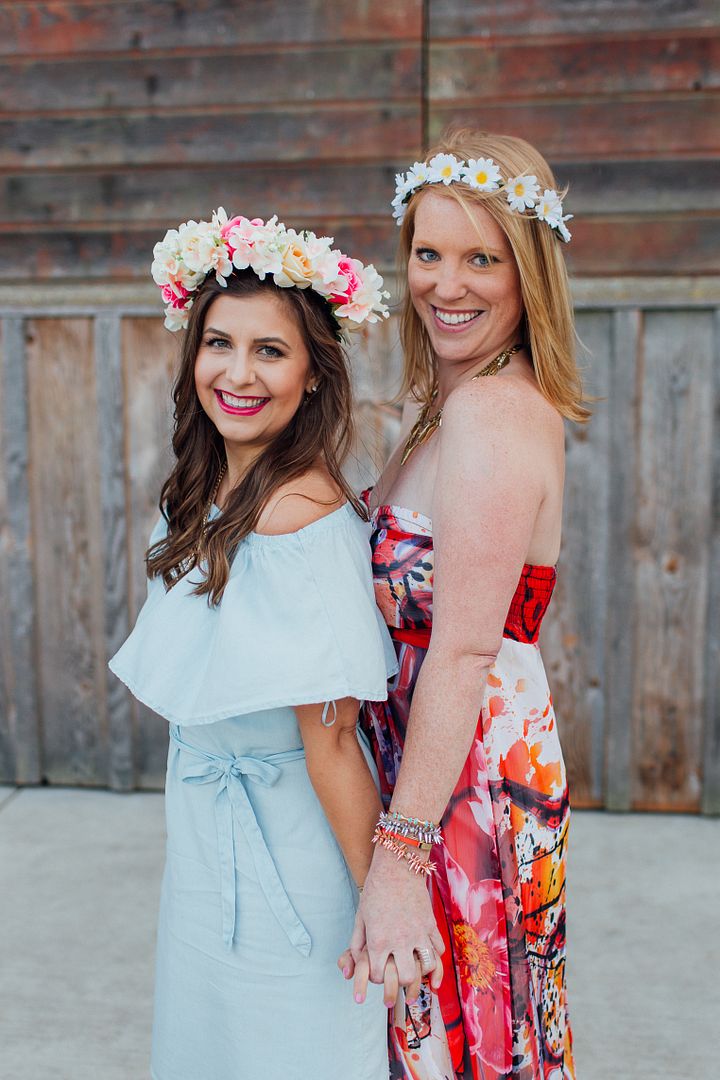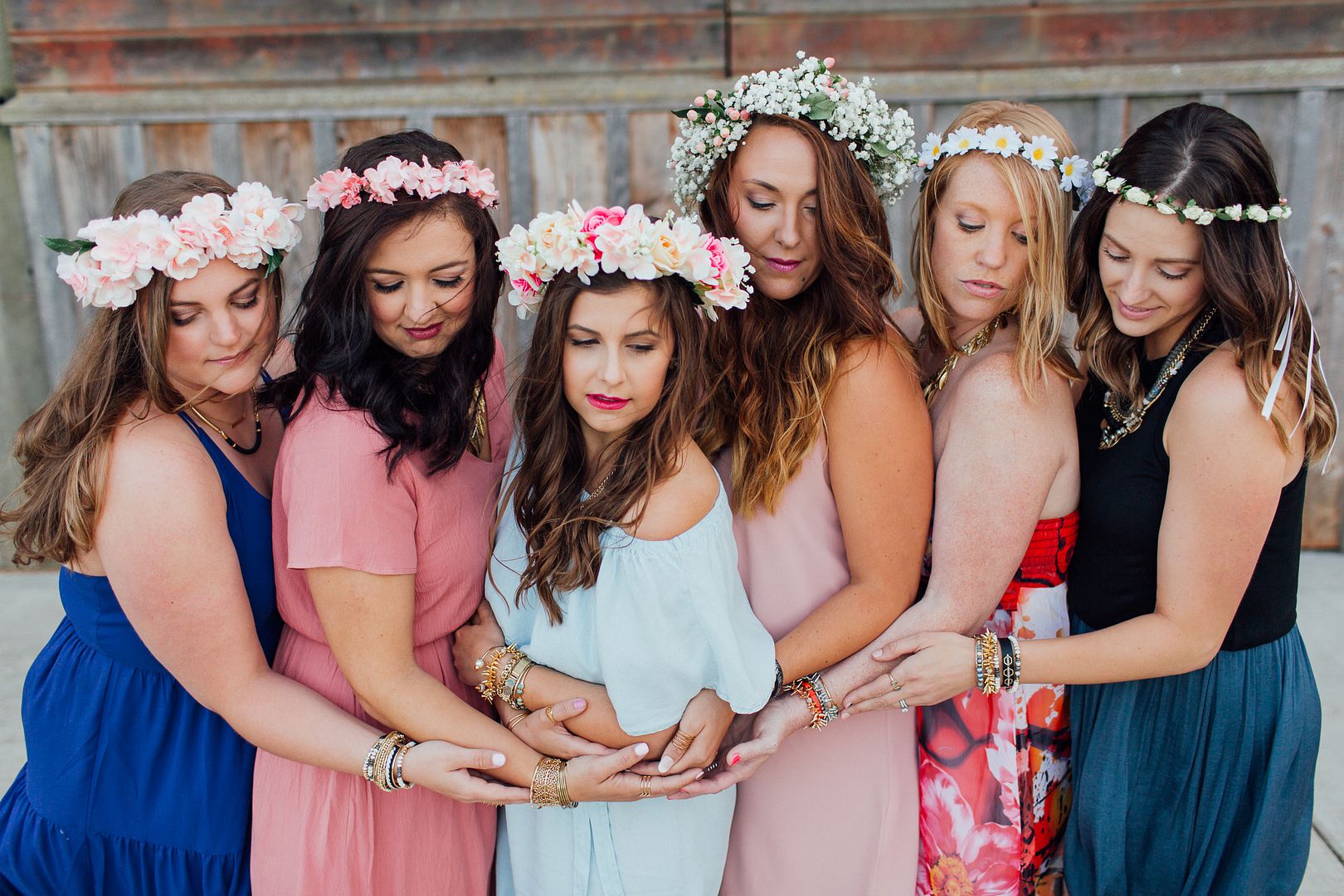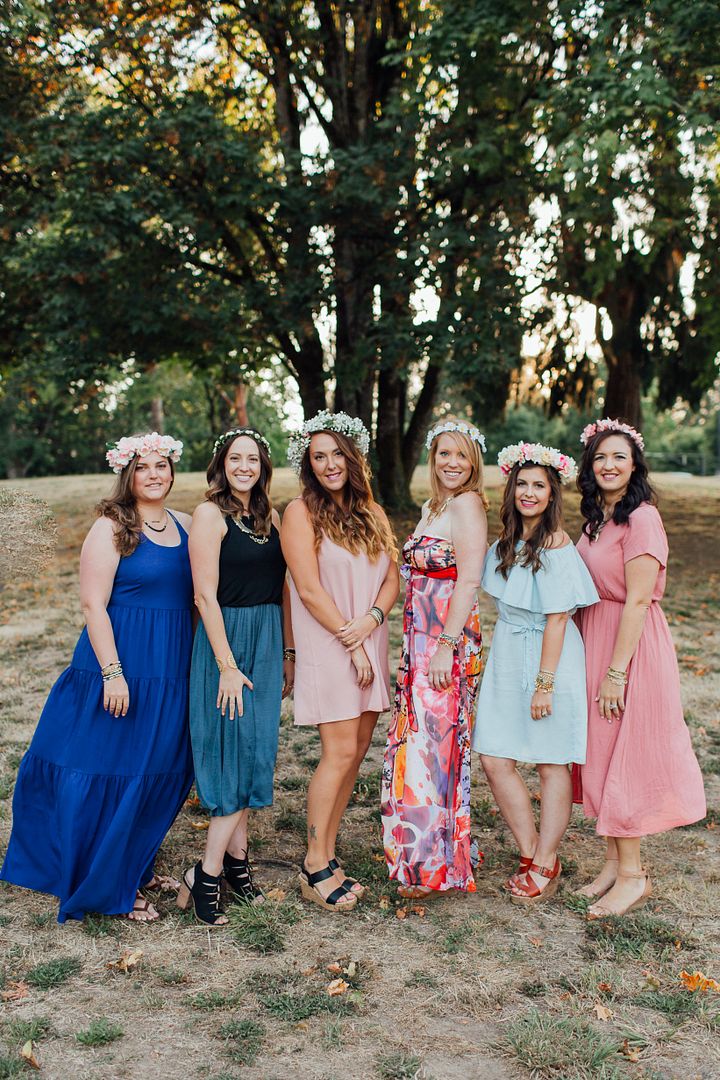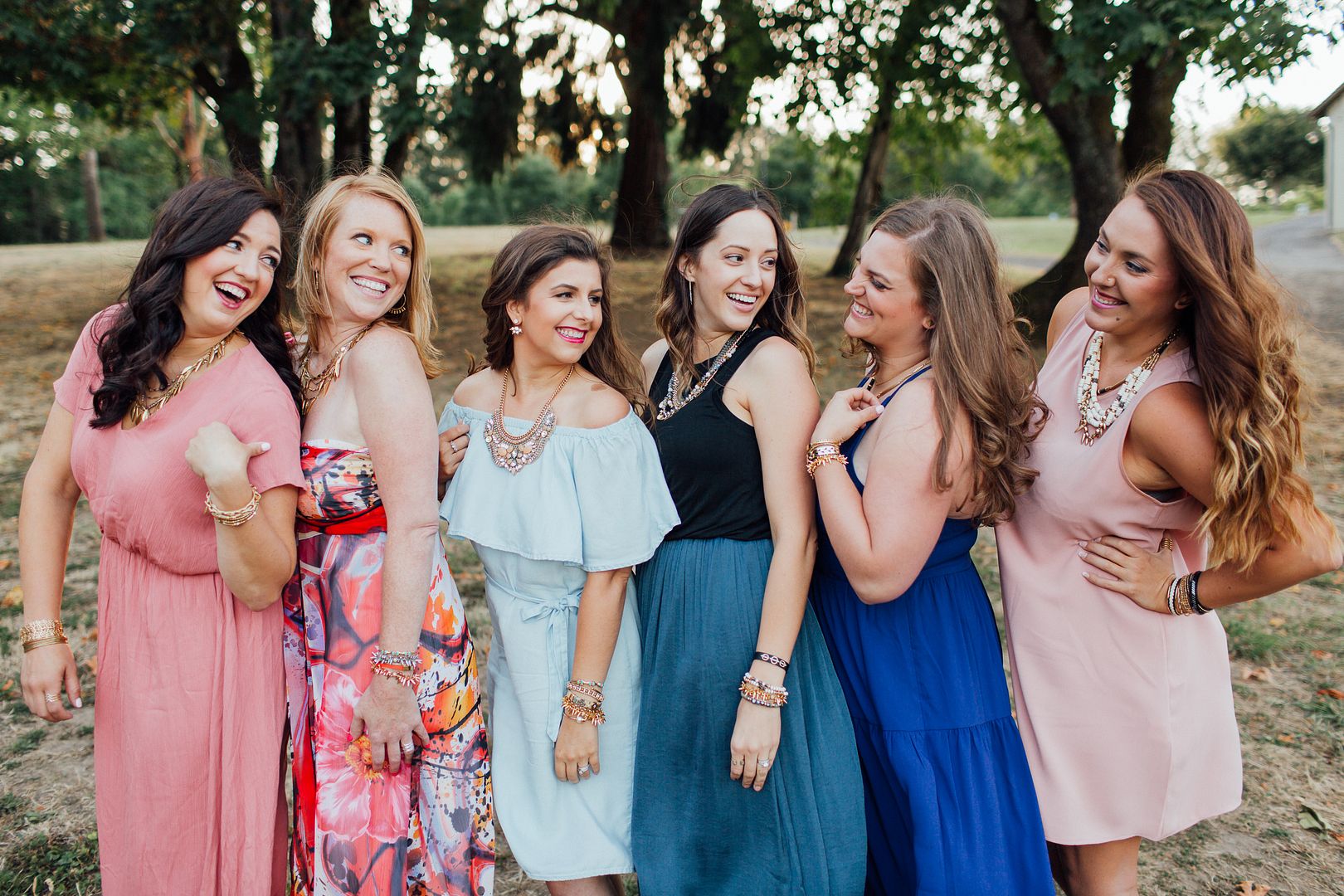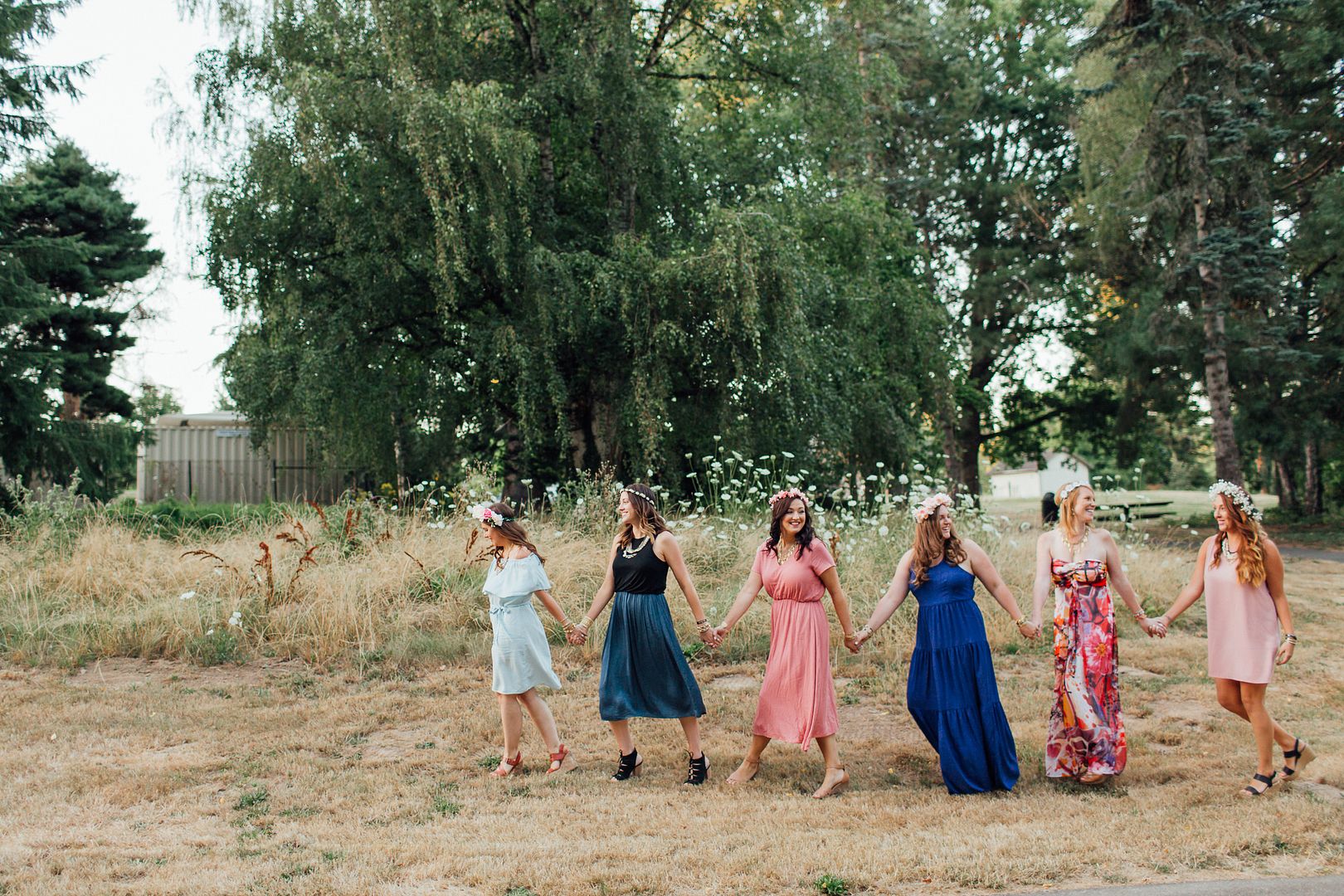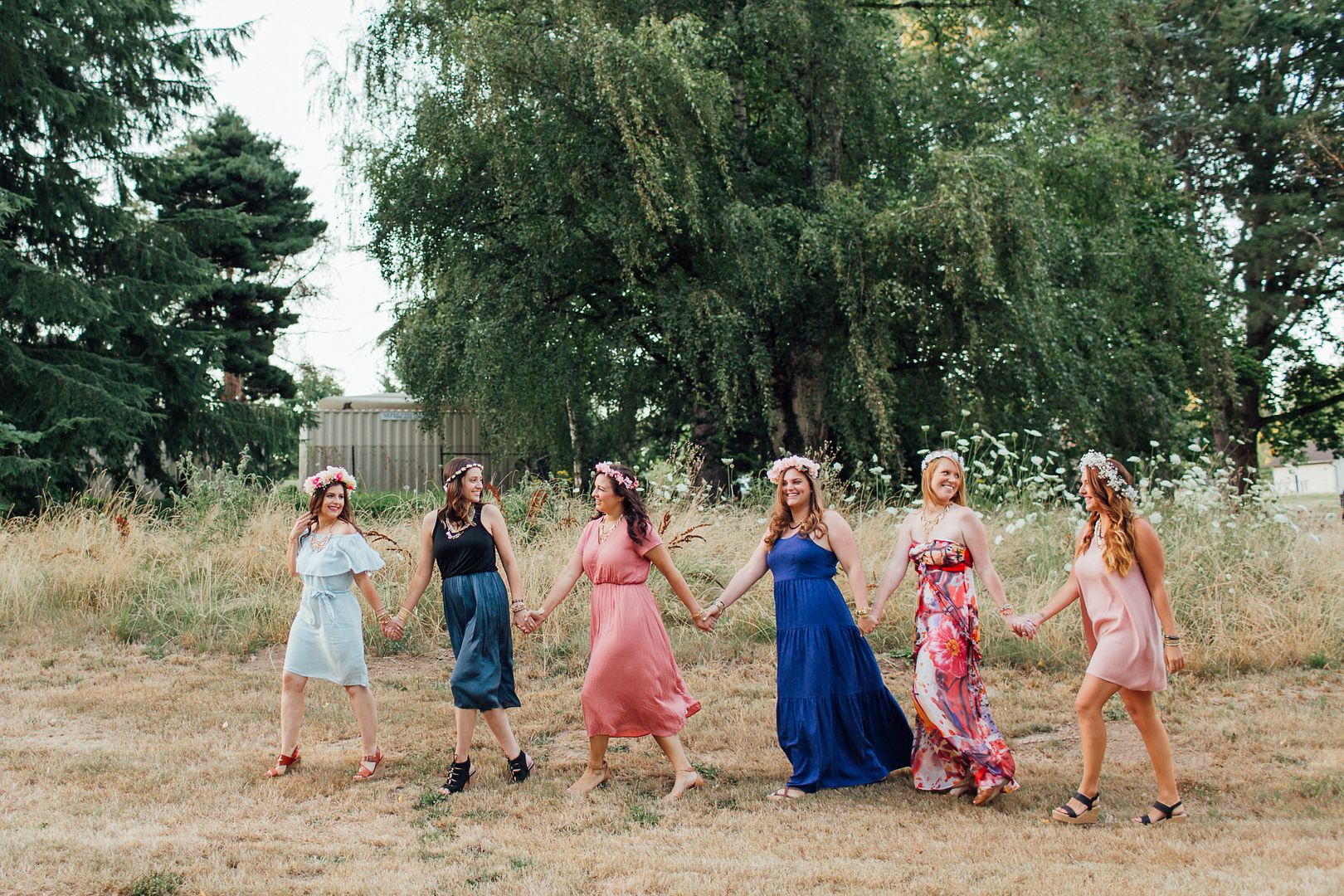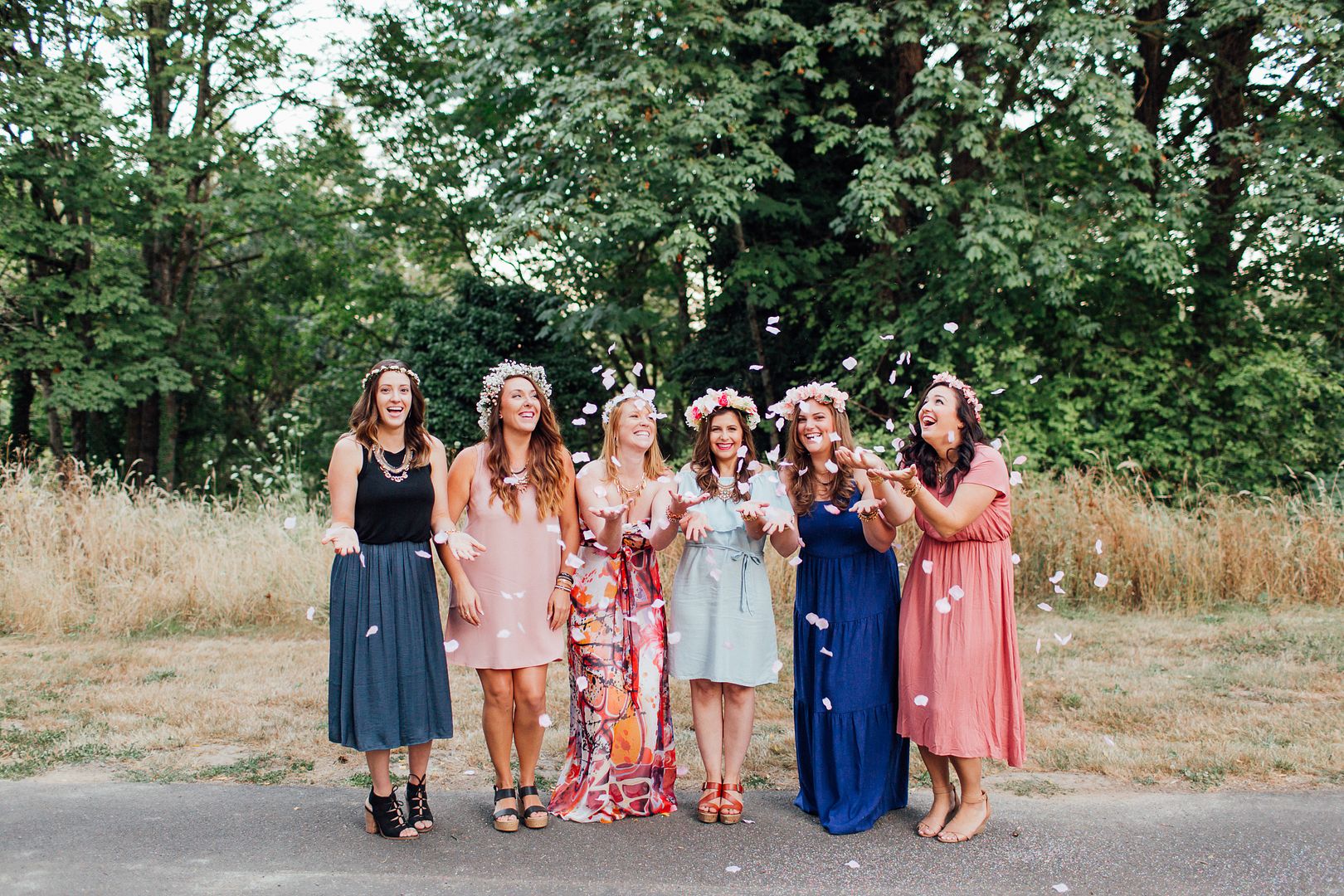 Being a team leader in direct sales company is very different from being someone's boss in the traditional work environment. You work with a volunteer army - a group of women (and men!) who are there because they want to create a difference in their lives. This level of impact is entirely up to them; you can't force them to work hard for their success. But what you can do is be a resource for them, listen to them, share with them the tools that are working for you, and add a little fun in their lives! Which is why team building activities are so important!
There are lots of different types of "team building" or fun experiences you have with your team. I've seen groups do anything from dinners, painting classes, wine tastings, and more as a way to kick back, have fun, and bond with their fellow teammates.
Two years ago I was still fairly new to my business. I was only a few months in and I remember thinking how much I needed a professional headshot. It makes such a difference to have a nice photo to use on your website, your social media accounts, your email signature, and more. I decided to book some photos with a local photographer and open it up the other girls on my team. We seriously had THE BEST TIME. We blasted Britney Spears and other pop music from our phones, cat called our friends as they were having their pictures taken (oh heeeeey there sexy thang!) and had so much fun with each other. By the end of the afternoon we each had a set of amazing head shots and a bunch of really fun team photos.
Since then this has become by far my favorite team bonding activity. You get to spend the day getting all fancied up and fabulous, wear your best outfit, deck out in sparkle, and be a super model! And depending on who you use for your photographer and their rates, by the time you split it with the girls who attend it ends up being pretty reasonably priced! We are able to get these done for about what a dinner out costs us. And these memories will last MUCH longer.
XOXO,
Tegan