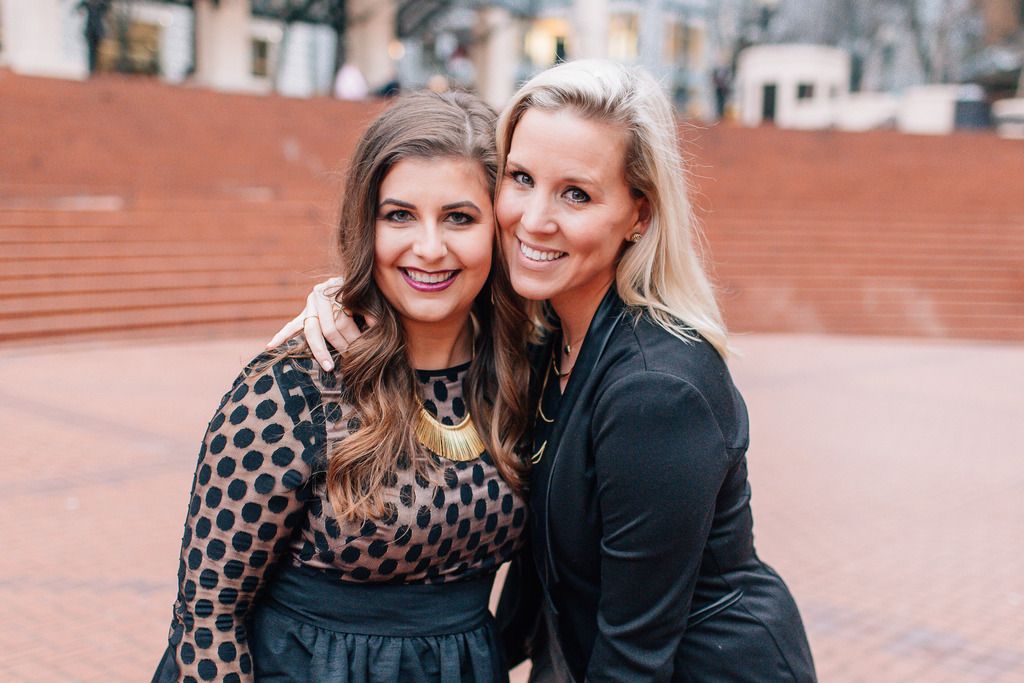 Who are the Chic Executive Officers (or The CEOs)? Only the most fun and exciting Stella & Dot Team in the universe! Although I admit, I am biassed!
The CEOs is the team I founded when I first became a Stylist back in 2013. #TeamCEOs #PartyofOne It was just me, myself, and I back then. I had no idea what the future would bring, but I trusted that if I just went out there and enjoyed myself I would find a tribe of amazing women who were looking for the same things; fun, friendship, and financial freedom/flexibility.
Our team is made up of fabulous women with diverse backgrounds. We work in engineering, the tech industry, education, and for some - Stella & Dot is their full-time occupation. Our team is characterized by our fun-loving spirit, high energy, and love of a good party.
Want to be a part of our team? We'd love to have you! You can join us anytime
here
.